Search Tyres by Vehicle Registration
Are you looking for Part Worn Tyres for your vehicle?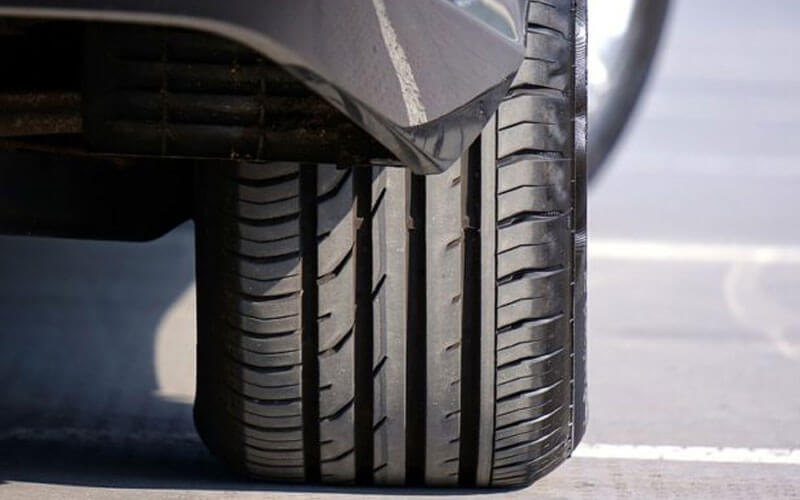 According to TyreSafe, UK witnesses thesale of approximately 5.5 million part worn tyres every year. These tyres are viable alternatives to their brand new counterparts, especially when in a pinch. In case you are thinking of buying part worn tyres Leamington Spa, you can turn to us.
At Tyre Fit Auto, we host an extensive range of such tyres in our inventory. Our stock comprises part worn tyres from several reputed manufacturers. And because these are second hand tyres, they undergo wear and tear to a certain extent. That's why their prices are considerably low.
Hence, you may consider buying road legal, part worn tyres to save money when replacing an entirely worn out or damaged one.
Safety of part-worn tyres
You might think about whether it is safe to buy second hand tyres, and that's understandable. To put your worry to rest, our in-house experts perform a series of tests and checks on the part worn tyres in our inventory, right from when we stock it to before its sold. These technicians are backed by several years of experience and in-depth understanding of tyres' quality and safety levels.
So, you can rest assured about the drivability of part worn tyres that you buy from us. With us, your search for part worn tyres near me ends.
Legislation of part worn tyres
While it is legal to sell second-hand tyres in the UK, it does not mean one can legitimately sell every such tyre. According to the Motor Vehicles (Safety) Regulations 1994 (reg.7) part of the Consumer Protection Act, these tyres must satisfy a list of specifications to be road legal.
These specifications are discussed in the below-mentioned points:
Before sale, part worn tyres must pass a tyre pressure test.
The entirety of a tyre's original grooves must be prominently visible and should be of a depth not below 2mm. Moreover, the mentioned depth should be there throughout the entire width of a tyre and around its circumference.
A tyre's structural integrity must be free of any compromises, which involves bulges or lumps, large cuts, as well as exposed plies and cords. One cannot sell a second-hand tyre with such compromised structural integrity.
Second-hand tyres must bear the lettering "Part Worn". And, it should be at least 4mm tall.
Alongside the customary "Part Worn" mould, retreaded tyres should bear a marking of the relevant British Standards, like BS AU 144b.
Non-retreaded tyres, on the other hand, should bear the marking "E" by the lettering "Part Worn".
A seller needs to repair a second-hand tyre consistent with paragraphs 4 – 7 of BS AU 159 if it has suffered damage from penetration.
As a leading tyre retailer in Leamington Spa, not only do we comply with these specifications but also walk the extra mile and perform other checks to ensure optimal quality and safety. Moreover, our collection of cheap part worn tyres Leamington Spa hosts several branded, premium products, which can be otherwise expensive.
So, get your second-hand tyres from us today!