About Us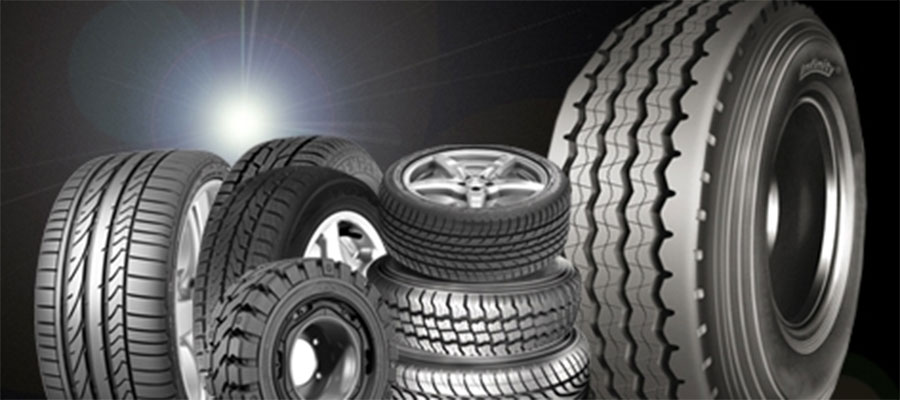 Tyre Fit Auto is a garage in Leamington Spa that gives you reasons to choose it. While there are multiple, we initially choose to provide you with only one. That is, at Tyre Fit Auto, it is you (the customer) who matters the most. It is for your service that we exist and it is your satisfaction that we look forward to the most. We got into business 25 years ago. This very fact reflects a narrative. It is a story. The story of gathering and building a community of aware and rational customers that have consciously chosen Tyre Fit Auto to be their favourite garage.
How was all this possible? We initially started as a family business. What are we now? We are still a family business. However, what changed is that the family kept growing.
In the last 25 years, we have made a team of experts and professionals who know exactly what they need to do.Our team of technicians has been specially trained in customer interaction so that the communication that is facilitated between us and you is always effective and comfortable. These professionals are experts at what they do, they have earned their expertise and specialisation through hard years of experience. They are the people that can be relied upon.
Keeping the above-mentioned points in mind, we need to ask a question. Which is, can a painter make a masterpiece without his brush? If not, then how can a technician take care of your vehicle without his equipment? We have provided our team with the latest technology that was available in the market. It is so that the quality of the services that we provide to you stays up to the mark. Quality is something that we cannot compromise upon, and we believe in taking no chances when it comes to this.
To maintain a vehicle, it is important to focus on each and every component and system it has. It is important to track the wear and defects if or when they start reflecting. For this reason, we offer services that focus individually on specific systems. These are as follows- battery, clutch, exhaust, brake, suspension, engine repair, cambelts, carbon cleaning, welding, and puncture repair. Our team is the best when it comes to executing repair and replacement procedures. Once you drive-in, your vehicle will be inspected and examined thoroughly to mark the needed repairs, once done, we will provide you with a report. Now it is upon you to give us a green flag.
It is not just vehicle-related services that we offer. We also have high-quality tyres from premium brands like Continental, Dunlop, Michelin, and Pirelli. At Tyre Fit Auto, we understand that buying a new tyre can be a pain. It is one of the most confusing endeavours. To help you with this, our website features the special tyre finder tool. It will help you browse through tyres with the specifications of your choice. If what we say does not seem believable to you, then we welcome you to visit us at Leamington Spa Garage.