Search Tyres by Vehicle Registration
Are you looking for Budget Tyres for your vehicle?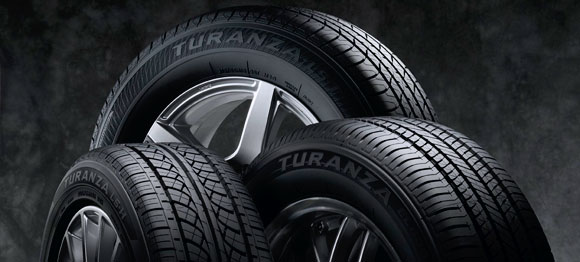 Although tyres come with a pre-defined lifespan, the driving style and road conditions might reduce their service life prematurely. If you requirereplacing your 4-wheeler's tyre frequently, it is ideal to go for budget tyres Leamington Spa . This is because premium and mid-range tyres will be quite expensive, provided you replace the car tyres quite often.
While premium and mid-range ones provide better fuel efficiency and off-road handling, budget tyres are ideal for normal driving conditions over short distances.
At Tyre Fit Auto , you can buy top-notch budget tyres for your ride in and around Leamington Spa. It is recommended to purchase these tyres only from an authorised facility like us.
Pros of budget tyres
Budget tyres are priced at an affordable range. Yet, they offer many of the qualities of premium and mid-range tyres. This is the primary reason why budget tyres have taken over the UK market.
These tyres might not be better than premium tyres but provide just the right balance of features that make them a durable and convenient option for most car owners. Expect moderate traction, braking distance, aquaplaning resistance, and traction.
Tyre Fit Auto has an impressive collection of premium tyres. However, we prioritise customer satisfaction and hence, we also sell some of the best budget tyres in the UK.
Two of the budget tyre brands in our facility are -
Founded in Poland in 1937, Debica has since become one of the leading budget tyre manufacturers in Europe. Later, Goodyear boosted the quality of Debica tyres, which are now the safest budget options for summer, winter, and all-season tyres.
Summer tyres : The best-selling Debica summer tyres that you can purchase from us at Leamington Spa are Presto HP2, Presto UHP2, Passio, and Passio 2.
Winter tyres : Frigo 2 and Frigo HP2 are two popular budget winter tyres that can offer your ride appreciable grip and braking on snowy roads.
All-season tyres : Navigator2 provides precise handling and commendable steering response in any weather condition.
Our experts can help you choose the ideal budget tyre for your vehicle as per your convenience.
Known for their reliability even at high speed, Roadstone tyres provide remarkable performance irrespective of the climate.
Summer tyres: Most sought-after Roadstone budget tyres for summer are EUROVIS Sport O4, EUROVIS HP02, CP661, and N8000.
Winter tyres: Few winter tyres from this brandareEUROVIS Alpine WH1, WINGUARD Ice PLUS, and WINGUARD Win Spike
All-season tyres : N5000 Plus, CP672, and N Pris 4S are favourites among those seeking all-season tyres.
Are you looking to buy budget tyres Leamington Spa ?
At Tyre Fit Auto , our professional staff will attend to your exact requirement and suggest the best-suitable budget tyre for your ride. Come down to our shop or call us on 01926 334939 for more information.