Are you looking for Full Car Restoration for your vehicle?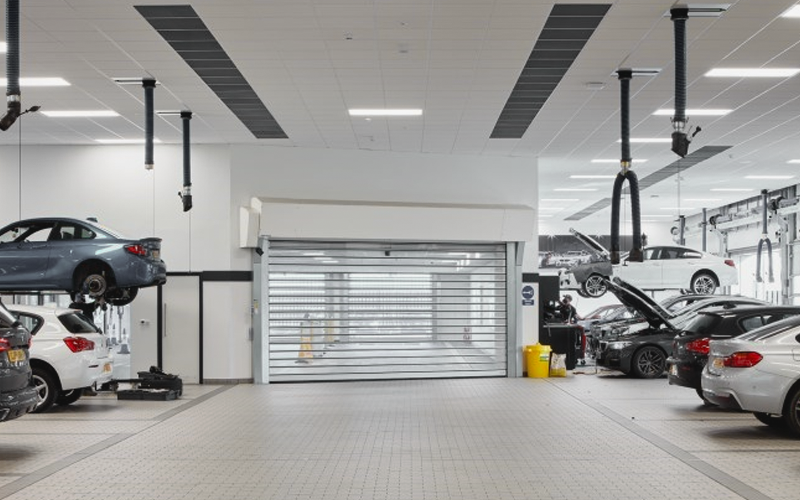 A majority of motorists in the UK own vintage and old cars that are not driven much because of their depreciated performance. Therefore, if you are planning to drive your vintage car, you must get it restored to its original state. Tyre Fit Auto employs the best experts of Leamington Spa that can provide you with an excellent full car restoration to significantly repair the damages.
What is car restoration?
The process of repairing and restoring the damages present on your car's exterior and interior body is known as Full car restoration Leamington Spa. The service involves vacuuming the entire car interior, washing the seat covers, removing the door and floor panels and re-installing the new pieces as chosen by you. Once the larger parts have been repaired, our experts repair or replace the glove compartment to provide your car with a shiny interior. 
When it comes to restoring the car's exterior, our experts utilise the best industrial equipment to remove any rust and damage from your car's body. Also, the restoration involves stripping your car to its bare metal surface and repainting it with a fresh colour coats.
Benefits of Car Restoration
Increased resale value
Experts at Tyre Fit Auto are trained to restore your vintage car's interior and exterior to provide it with enhanced looks. This can increase your car's resale value by a certain amount.
Enhanced looks for older cars
Full Car restoration Leamington Spa provides you with the opportunity to select the best designs and metals for your vintage or old cars. This helps to increase the overall looks and give your vintage vehicle a new look.
Reasons for car body damage
Car Accidents
Car accidents are a significant reason for damaging your car's bumper, windshields, and even the interiors. This happens because of impacts and pressure caused by colliding with dividers and other cars on the road.
Inadequate body wash
Washing your cars with an improper detergent or cleanser with high acidic value can cause stains and scratches on your car's exterior. Also, it can damage the durability and weather-resistance of your car's body as well.
Oil Spills
Any oil spillage inside the passenger compartment can damage the dashboard and even your car's seat and upholstery. 
Symptoms for Car body damage
Unusual noises from bumper and screeching of metal
Car pulling itself towards one side of the road
Sudden vibration while driving
Visible scratches and paint chipping on the car exterior
Visit Our Garage
Tyre Fit Auto employs the best team of experts that can provide your vintage cars with the best car restoration in the minimum time possible. We operate from 8 am to 6 pm on weekdays, and 9 am to 4 pm on Saturdays. 
For more information, feel free to contact us on 01926 334939, or email us at info@tyrefitauto.co.uk.